Next:
Summary
Up:
Adding_to_Australia
Previous:
Two_Percent_of_the_World's_Healthy_Icebergs
---

How much Mathematics does Australia Need?
Professor Max Brennan
Chair, Australian Research Council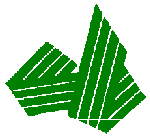 Professor Max Brennan
Chair, Australian Research Council
GPO Box 9880, Canberra ACT 2601
Tel: (06) 240 9837 Fax: (06) 240 9869
---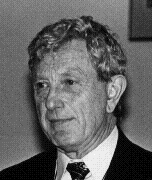 Biographical note: Max was educated at the University of Sydney, graduating with BSc (Honours) in Physics in 1954 and with a PhD in Physics in 1958. Following postdoctoral work at Princeton University, he returned to Sydney as a lecturer, then senior lecturer. In 1964 Max was appointed one of the six foundation professors at Flinders University. He returned to Sydney University in 1981. Currently on leave from there, his present appointment is as Chair of the Australian Research Council. Part-time appointments include periods as Chairman of the Australian Atomic Energy Commission, the Australian Research Grants Committee, and the International Fusion Research Council.

---
© Copyright: Short extracts may be quoted in reports if attributed to ``Mathematical Sciences Symposium at the University of NSW, 23 February 1996''. Reproduction of substantial extracts or use of the full paper requires the prior permission of both the author and the Symposium organisers.
Inquiries to Professor Ian Sloan, ph 61 2 9385 3357.

---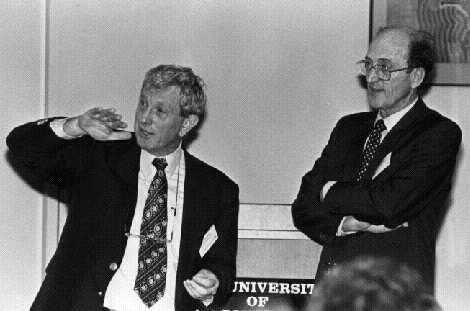 ---
---




Next:
Summary
Up:
Adding_to_Australia
Previous:
Two_Percent_of_the_World's_Healthy_Icebergs
---
Ross Moore ross@ics.mq.edu.au
1/26/1997